Family business consultancy
Get advice from someone who has walked the walk.
I meet family owners with understanding because I have been a part of the family-owned business, Brunata, for most of my life. This is something that they value. Book a meeting to learn if I can help you and your company.
Consultancy tailored to family businesses
Business consultant with personal experience from a family-run company
I help you professionalize relations between family owners and strengthen cooperation between the family and externally recruited top managers.
That is how I contribute to creating the best possible conditions for maximizing your investment returns.
As chair of the board of Brunata, I oversaw the sale of the company – basically a success story about a turnaround, expansion, and growth in the middle of a succession.
Was it challenging and conflictual to get to a point where we could strengthen the foundations of our company, reinvent our business, and implement a sale? Yes.
Can you draw on my experiences to get through the challenges you might face in an easier and better manner? That is what my customers say.
My time with Brunata and many years of board work, consultancy, and having dialogues with various family businesses constitute the experience that I employ when I advise you.
I am deeply committed to helping other companies get through the challenges that I have overcome with my family.
Contact me to schedule a phone meeting about a possible cooperation.
You can book Eva Fischer as a speaker or consultant to your family- or partner-owned business. Eva Fischer can also be contacted about her work as a professional board member.
Eva Fischer has worked with: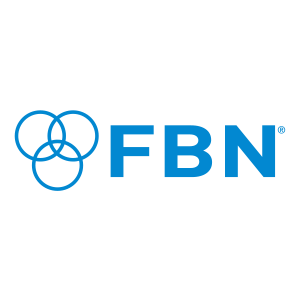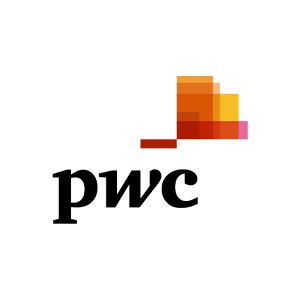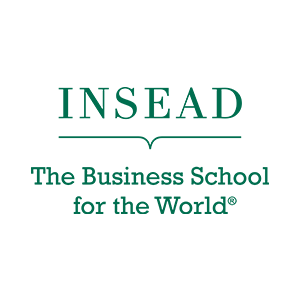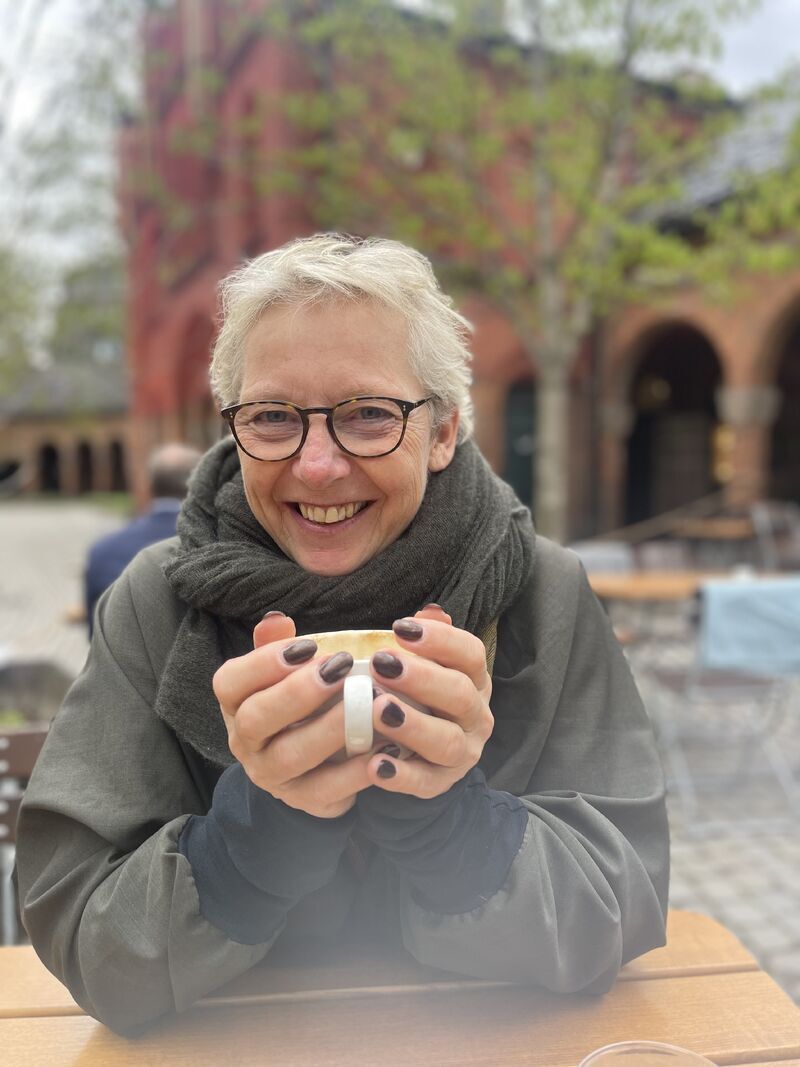 Hopefully, because they can both support and undermine the family of owners. This is not new knowledge. However, many family businesses could benefit from focusing more on how the owners
Read more "
"Enormous value was created with the transformation of Brunata, spearheaded by Eva as Chairman of the board, which led to the Fischer Hansen Families' highly successful exit of Brunata. Eva's sound business judgment, solid family values and talent for choosing and placing the right people around her were no doubt key factors in multiplying the value of Brunata over a short period of time."
"Eva is an inspiring and bold leader who achieves fellowship at all levels within an organization and traction with various audiences. Eva is authentic and is able to effectively draw from her transformative life experiences, personal as well as professional whilst fostering very effective learning, mentor and advisor relationships."
"Eva is a very dedicated person in everything she does. She is not afraid to make long-term decisions and remains focused on the results. Eva is good at both listening and taking advice. She has a sound combination of humbleness and stubbornness."
"Thank you so much for talking to my students. They loved it! They are all involved with Family Businesses and face similar challenges as second or third generation members of their organizations. Your insights were very applicable to their firms and they all took away something to implement. The Owner's Meeting advice that you gave was something that really resonated with them since they have to deal with siblings who have more passive ownership in their companies."
Subscribe to the newsletter
And get regular information & news