Business advice for owners, managers and owner families
Get advice from someone who has walked the walk.
Are you considering hiring an experienced business advisor with skills in turnaround, leadership development and family dynamics?
BUSINESS ADVICE TO GET BUSINESS
BACK ON TRACK
MANAGEMENT DEVELOPMENT, SUCCESSION AND FAMILY DYNAMICS ARE ESSENTIAL FOR ANY FAMILY BUSINESS.
As an experienced business advisor in the field of corporate governance and business operations, I specialize particularly in family-owned businesses. My advice spans a range of different branches of business management, including turnaround and business development, succession planning and the cooperation of owner families internally as well as with externally recruited top executives. I also share my many years of family business experience through lectures on the potentials and challenges of family dynamics in family businesses.
BUSINESS ADVICE - THE GOOD MATCH
Business advisory services are very complex and no two businesses are the same. Therefore, it often requires a business advisor with many years of experience in order for the advice to have the desired effect. Before you finally choose your business advisor, I would like to present the following advice:
You can book Eva Fischer as a speaker or consultant to your family- or partner-owned business. Eva Fischer can also be contacted about her work as a professional board member.
Find the specialist for your challenges
Before you choose a business consultant, you need to make sure that there is a match between your company's specific challenges and the skills of your future business consultant. There are many different types of business consultants. Make sure you find two or three that specialize in your needs before you decide to work together.


Experience and references
Look for business advice where the advisor has many years of experience under their belt. Do your homework really well and ask previous clients for information about the advisor's skills and results from previous advisory services.


Chemistry
Check the chemistry before making a final agreement. It is important to have a good chemistry with the business adviser, as this is particularly conducive to working together and thereby achieving the desired results.
If you are in charge of decision-making in a family-owned business, you may want to look in the direction of business consultancy with special experience in this type of business. Family-owned businesses often face specific challenges that do not necessarily appear in other companies - therefore it is particularly important to find a partner who is familiar with the special dynamics that can occur in owner families and in the management of family businesses.
I HAVE EXPERIENCED IT FIRST HAND
My many years of experience in management from the family business Brunata A/S form the basis for my work as a business consultant. As a business consultant, I contribute with a wide range of competencies and know-how within, among other things, business and management development.
In my view, business consulting aims to ensure that the owner family or management team works successfully together to achieve the company's objectives. It always seeks to reverse negative trends and to restore or maintain financial stability in the business.
In my approach to business consulting, I often work closely with the entire management team. This gives me a greater understanding of the company's current situation and allows me to better contribute to management development in both the short and long term.
THE 6 PHASES OF BUSINESS ADVICE
For many years, I have helped family-owned companies at home and abroad with identifying and handling specific challenges in order to get the company back on track. All companies are, as mentioned above, different and therefore each collaboration requires tailor-made processes. Overall, however, I typically divide my work into six phases:
Assessment
In this initial phase, all relevant parties sit down together and discuss the company's current situation. We address the company's strengths and current challenges inside and outside the organization and how these impact the achievement of the overall goals and vision.
Analysis
In this phase, we examine the company's financial situation and its strategy. The company's potential must be identified and key areas identified. This could be strategy, marketing or the management structure, for example.
Action plan
Based on the analysis, an action plan will be drawn up with concrete measures to support the company's development and overall vision.
Implementation
The action plan will be implemented in the organization together with management and employees. Changes in the management structure, company strategy, marketing, etc. may be necessary.
Follow-up
To ensure an effective implementation phase, we continuously follow up on the initiatives launched. Action is taken if deemed necessary to ensure the desired results.
Evaluation
The process and the results achieved are evaluated and, if we deem it necessary, we look at a plan to ensure future stability and success.
How to get help with business advice
My years of experience in helping companies improve their financial situation and achieve great results I would also like to bring into play for you. Contact me today and let's find out together how I can support your path to realizing your potential.
Eva Fischer has worked with: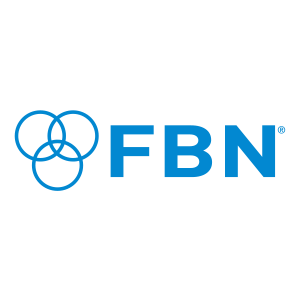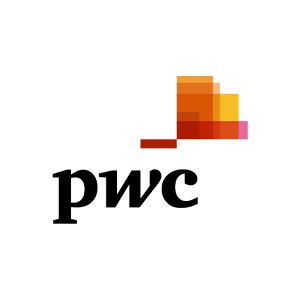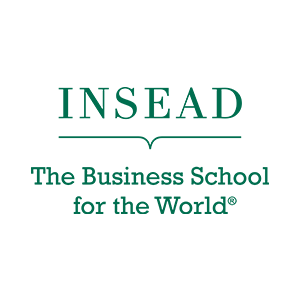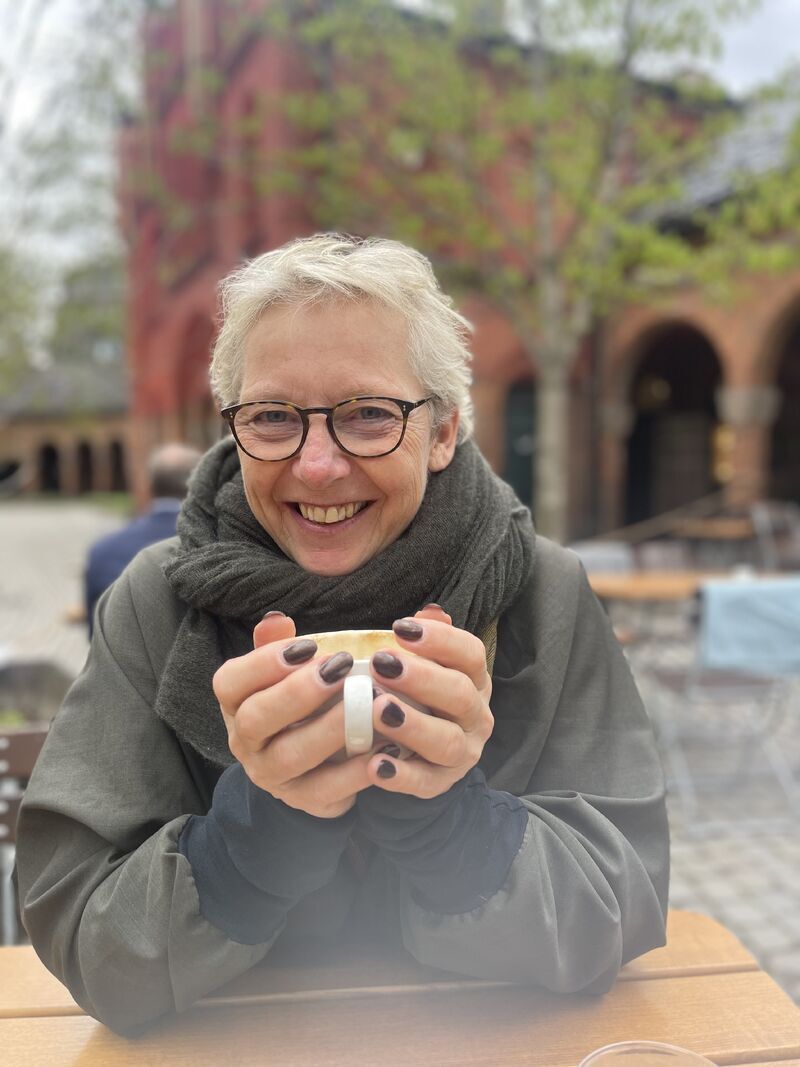 Hopefully, because they can both support and undermine the family of owners. This is not new knowledge. However, many family businesses could benefit from focusing more on how the owners
Read more "
"Enormous value was created with the transformation of Brunata, spearheaded by Eva as Chairman of the board, which led to the Fischer Hansen Families' highly successful exit of Brunata. Eva's sound business judgment, solid family values and talent for choosing and placing the right people around her were no doubt key factors in multiplying the value of Brunata over a short period of time."
"Eva is an inspiring and bold leader who achieves fellowship at all levels within an organization and traction with various audiences. Eva is authentic and is able to effectively draw from her transformative life experiences, personal as well as professional whilst fostering very effective learning, mentor and advisor relationships."
"Eva is a very dedicated person in everything she does. She is not afraid to make long-term decisions and remains focused on the results. Eva is good at both listening and taking advice. She has a sound combination of humbleness and stubbornness."
"Thank you so much for talking to my students. They loved it! They are all involved with Family Businesses and face similar challenges as second or third generation members of their organizations. Your insights were very applicable to their firms and they all took away something to implement. The Owner's Meeting advice that you gave was something that really resonated with them since they have to deal with siblings who have more passive ownership in their companies."
Subscribe to the newsletter
And get regular information & news